Long Beach, Opt In!
#LBNYOPTIN #OptLocal
Here at Poplar, our mission is to help you improve your WELL-BEING.
We believe that feeling good should be simple and that the tools we use to feel good should be easy to access, easy to use, and easy to understand. There are so many contrasting standards in the health and wellness industries today, symptoms of a broken system. We have had enough. Have you? Pain, stress and sleep (or lack thereof) are plaguing more than 50 million Americans. It's un-necessary - and quite honestly - unacceptable. There are powerful natural tools we can utilize to address the core of these ailments - from arnica to mushrooms, cannabis to lavender, and so much more. We want to share them with you.
Think of us as your new modern drugstore - all-natural and clean, with accessible price points, and guidance from real people and experts alike. Let's face facts. Life can be hard - especially these days. We are here to help you feel better. We believe we all deserve better.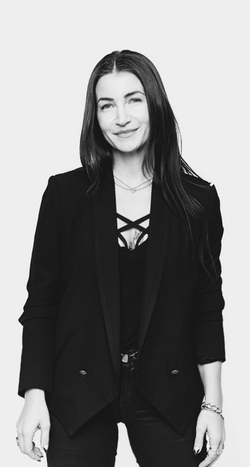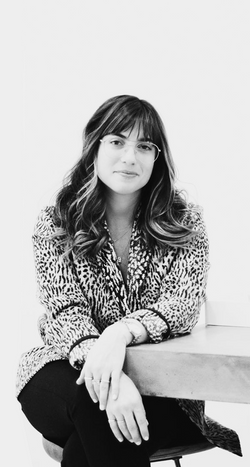 The Poplar Promise
The Poplar Promise is the most comprehensive set of criteria on the market - bar none.  The Poplar Promise ensures we only offer products that are clean, contain quality, active ingredients, have proven potency, utilize minimal and sustainable packaging, and are 3rd party tested. And (yes, there is more), the Promise extends beyond product quality and works to ensure we only partner with ethical businesses - businesses that share our love for people and planet through inclusive and equitable business models that champion diversity and environmentally regenerative business practices.
Clean Green + Natural: Above everything, ingredients need to be good for us. We partner with EWG (Environmental Working Group), the Dirty List, and many more! We are leading the charge on aligning terminology and definitions. The result? Dazzling clarity for you!
Our enemies are dilution and ineffective dosing. We are setting the standard with strict identification of active ingredients. We are trailblazing with product potency. Experts vet and craft each product we offer.
We only offer products that work. We mandate brand partners to show anecdotal testing and, where appropriate, we require 3rd party certification. We check out the test results, research, and claims to make sure you are getting what you ask for.
It's a labor of love to strive to be moral. From fair wages to humane factory practices, we strive to champion ethical human and environmental capital. We also prefer companies that focus on acquiring locally when possible - that is worth extra points.
We require testing for every product for stability and safety, from the idea phase to the end product. From cruelty-free to vegan, gluten-free, organic, GMO-free, and THC-free, we work with and depend on best-in-class finished products certifying bodies.
It's got to be good - that means appealing to all senses. It should feel, smell, taste & look good.
Environmental impact matters. The packaging of a product should be minimal and environmentally respectful. Our commitment is to support brands that use LESS packaging. We also work with partners and take-back programs for recyclables & NON-recyclables.
We love our planet and the people on it. Therefore, we require every partner to have a broader support system considerate of diversity built into their operations. We support and endorse inclusive and regenerative businesses.